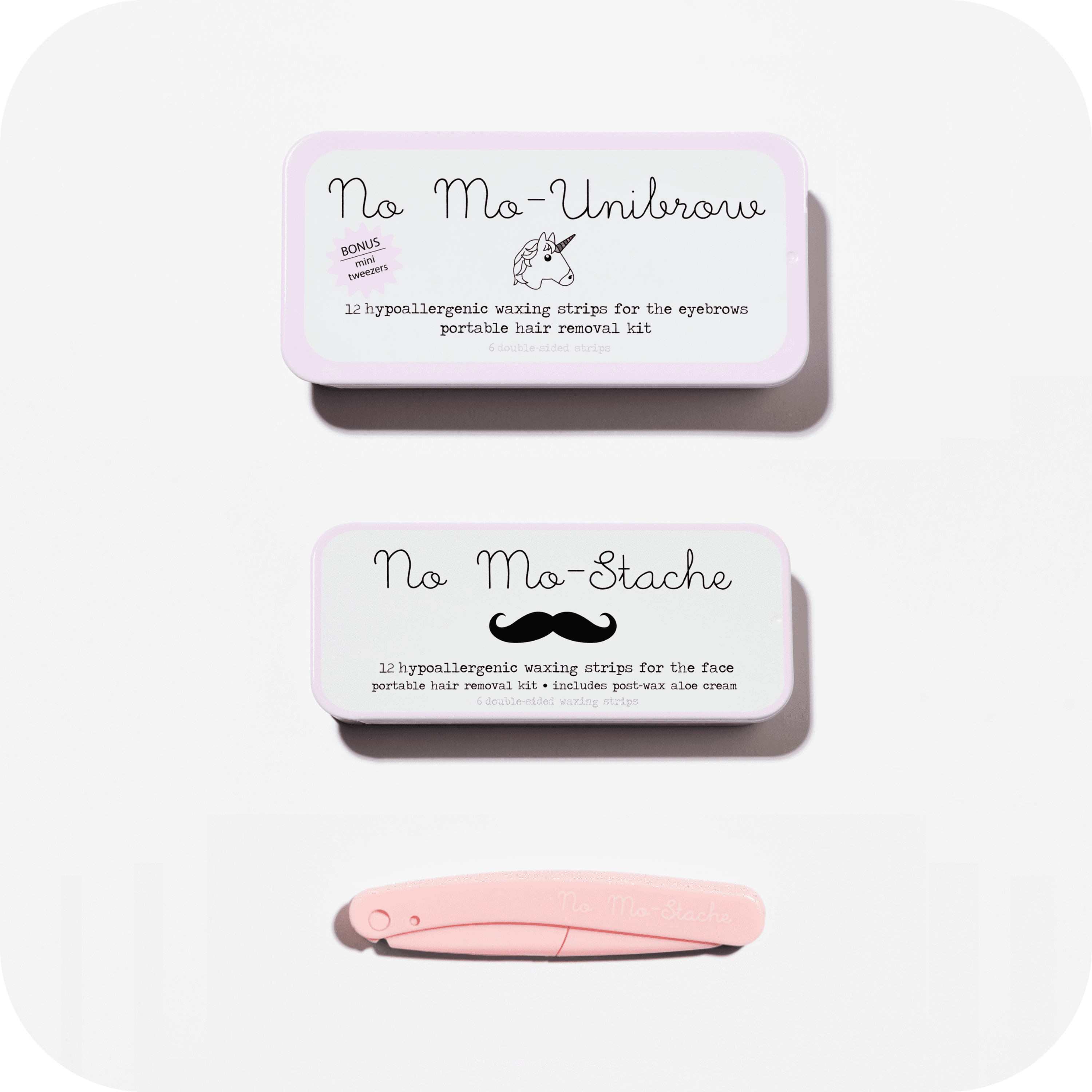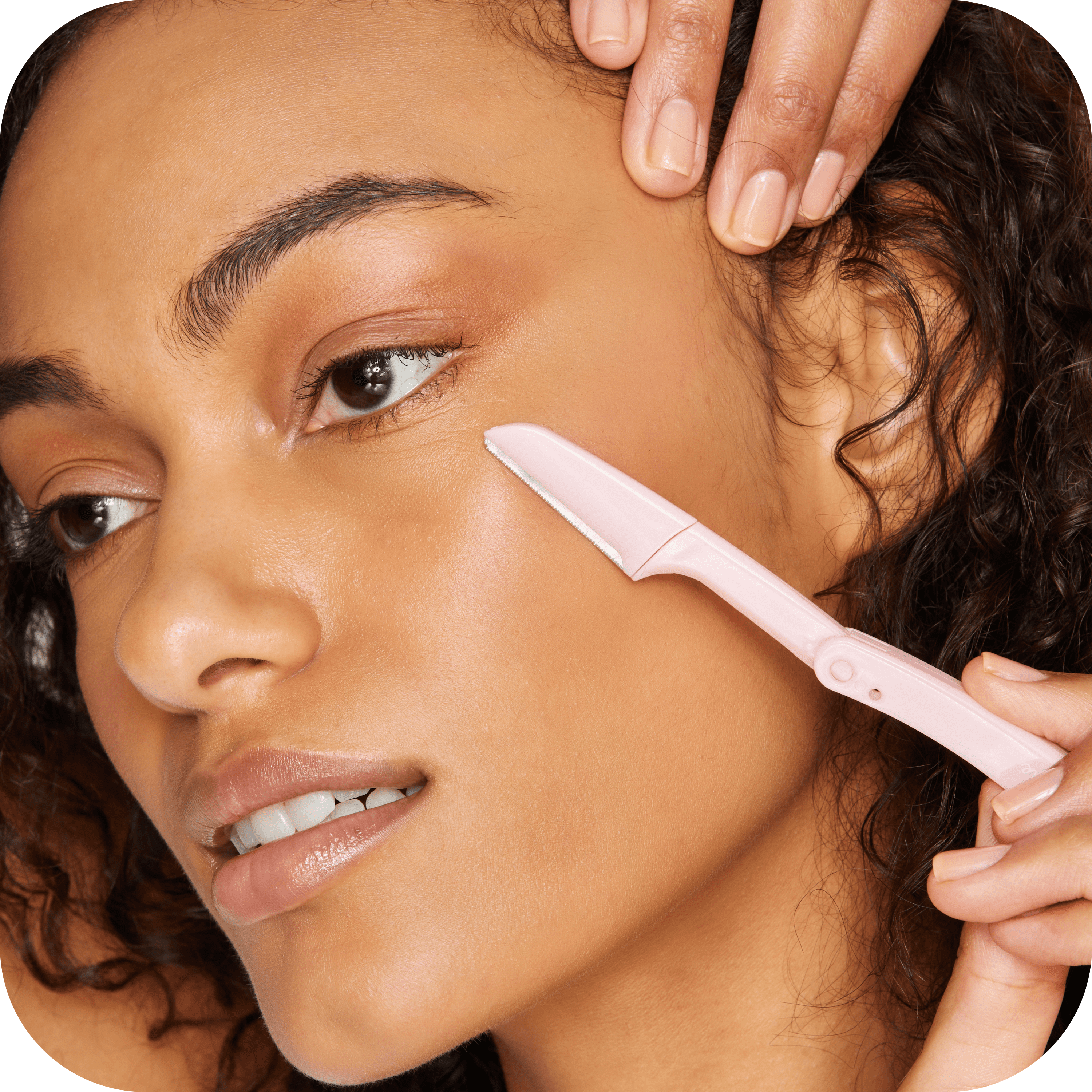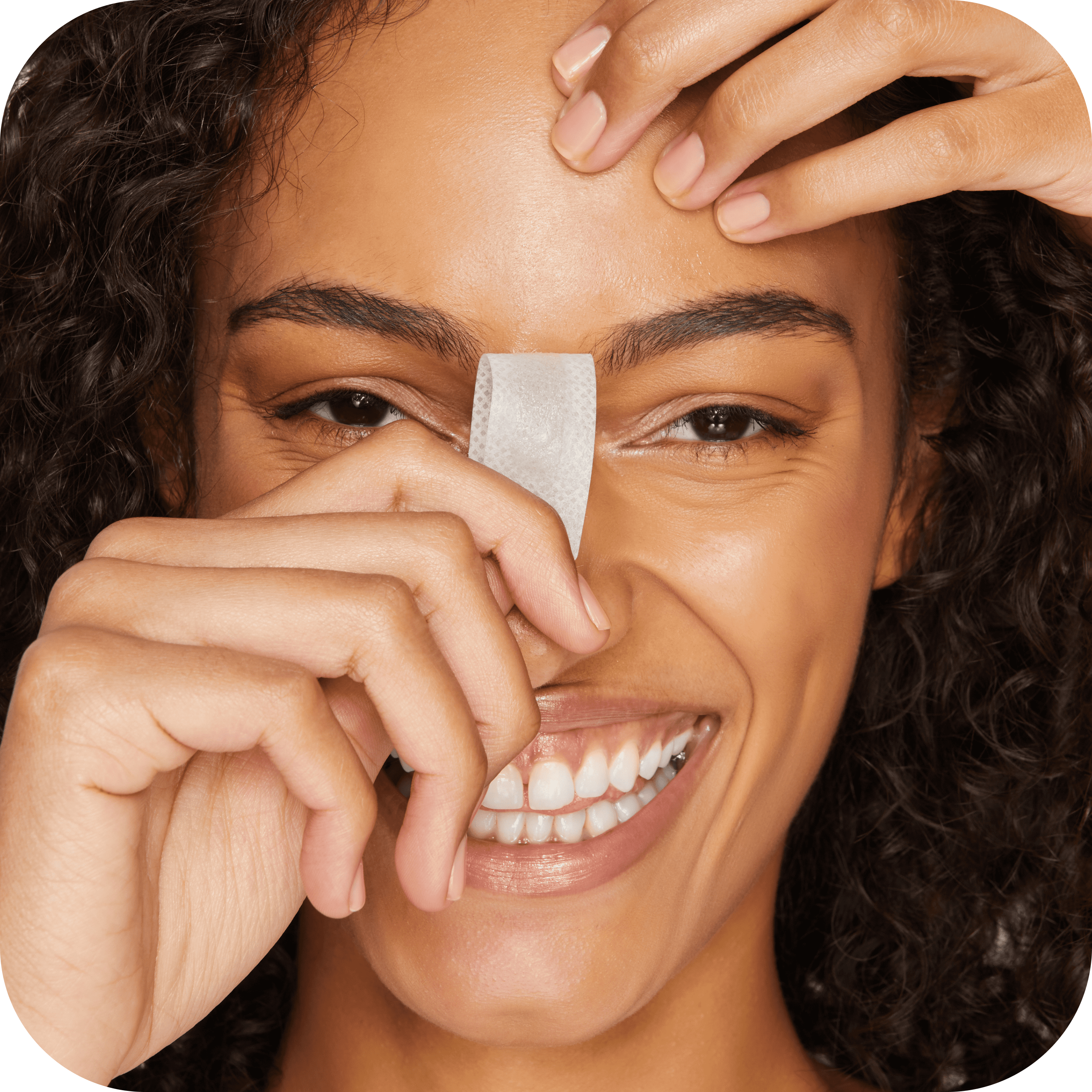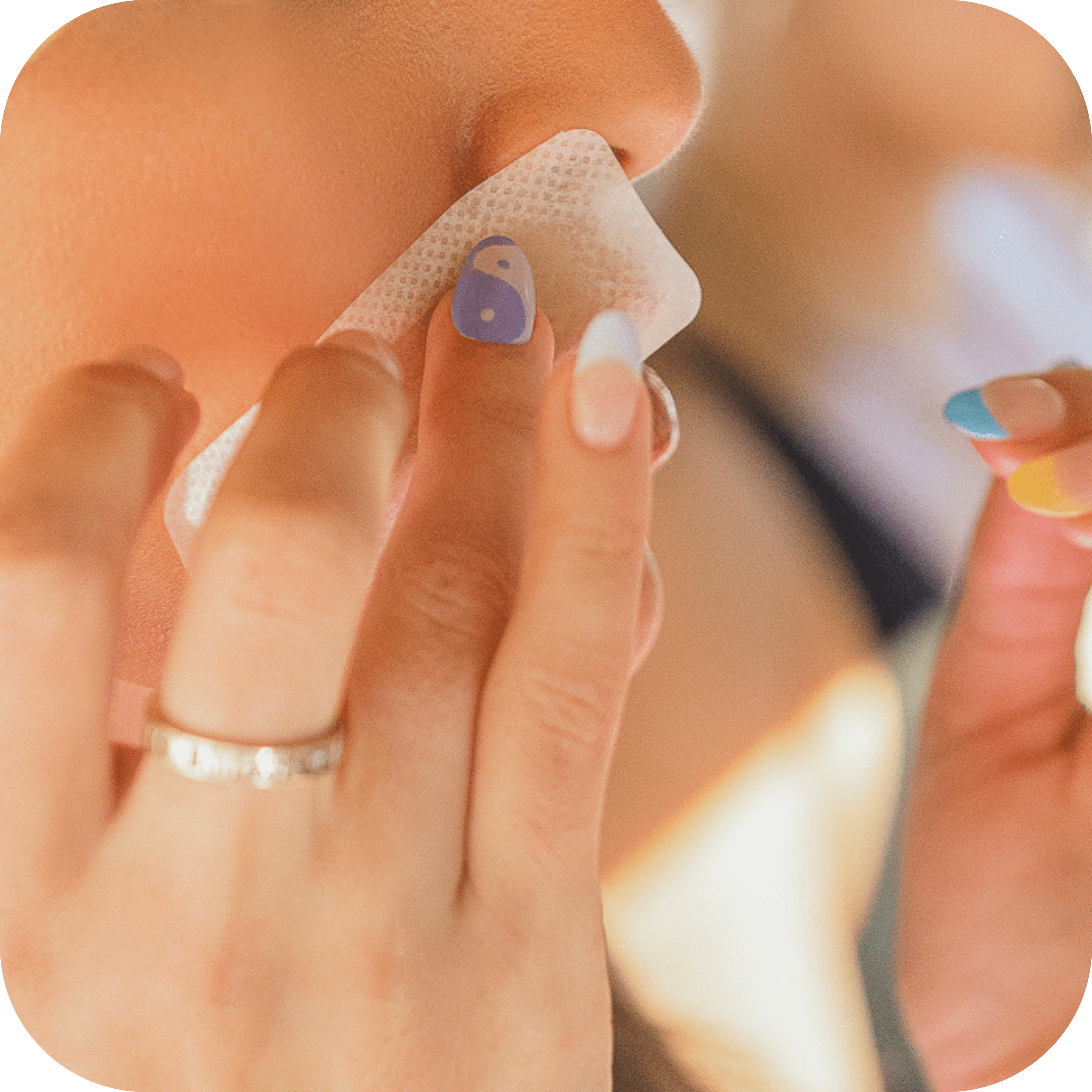 Made Small To Do The Most.
Whether it's the day-to-day, the staycay, or the weekend away—you gotta be feeling yourself. And if that means taking care of unwanted hair? We'll help you pull it off.
Shop Now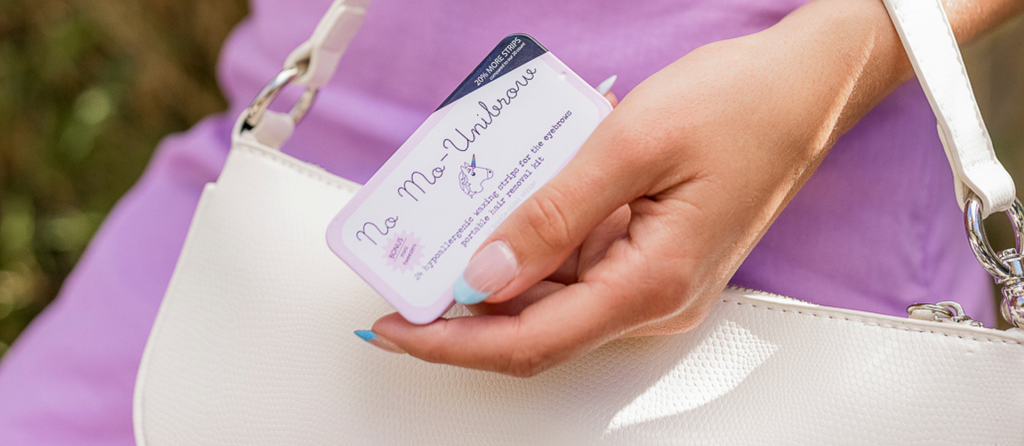 UP TO 4 WEEKS OF SMOOTHNESS
Waxing removes hair from the root, which allows for slower regrowth.
MESS FREE + EASY TO USE
All in one wax kit includes everything you need for a perfect wax inside the kit.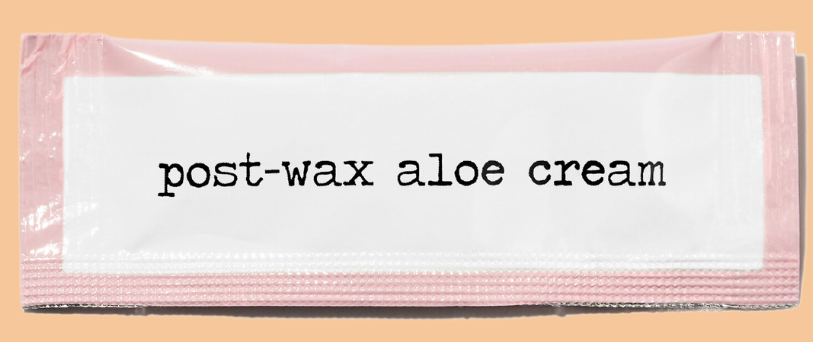 NO HEATING NECESSARY
Wax strips heat up with hand generated friction.
SOOTHING ALOE-CREAM
Aloe cream for hydrating and soothing post-wax areas.
CRUELTY-FREE AND VEGAN
We love animals. Formulated without beeswax, parabens,free, sulfates, phthalates.
Feeling The Love For No Mo-Stache
"An absolute essential in my purse!"
Tammy B.
"Game changer! Saved me so much time."
Fabs G.
"I have been touching my smooth skin all day."
Laura L.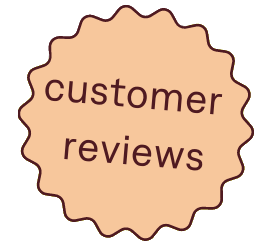 Meet No Mo
Discovery Bundle
8% off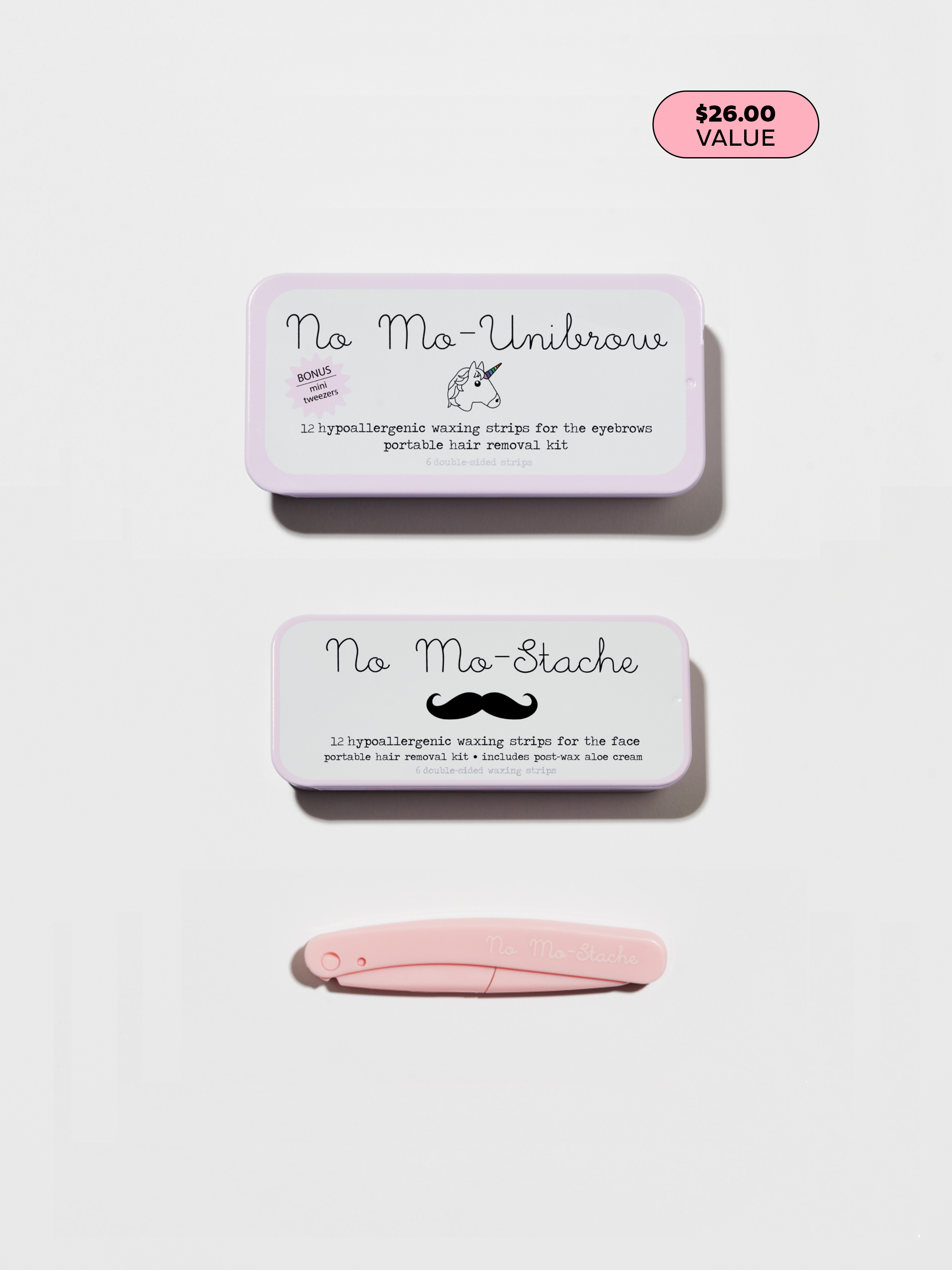 Most Popular
Discovery + Bundle
21% off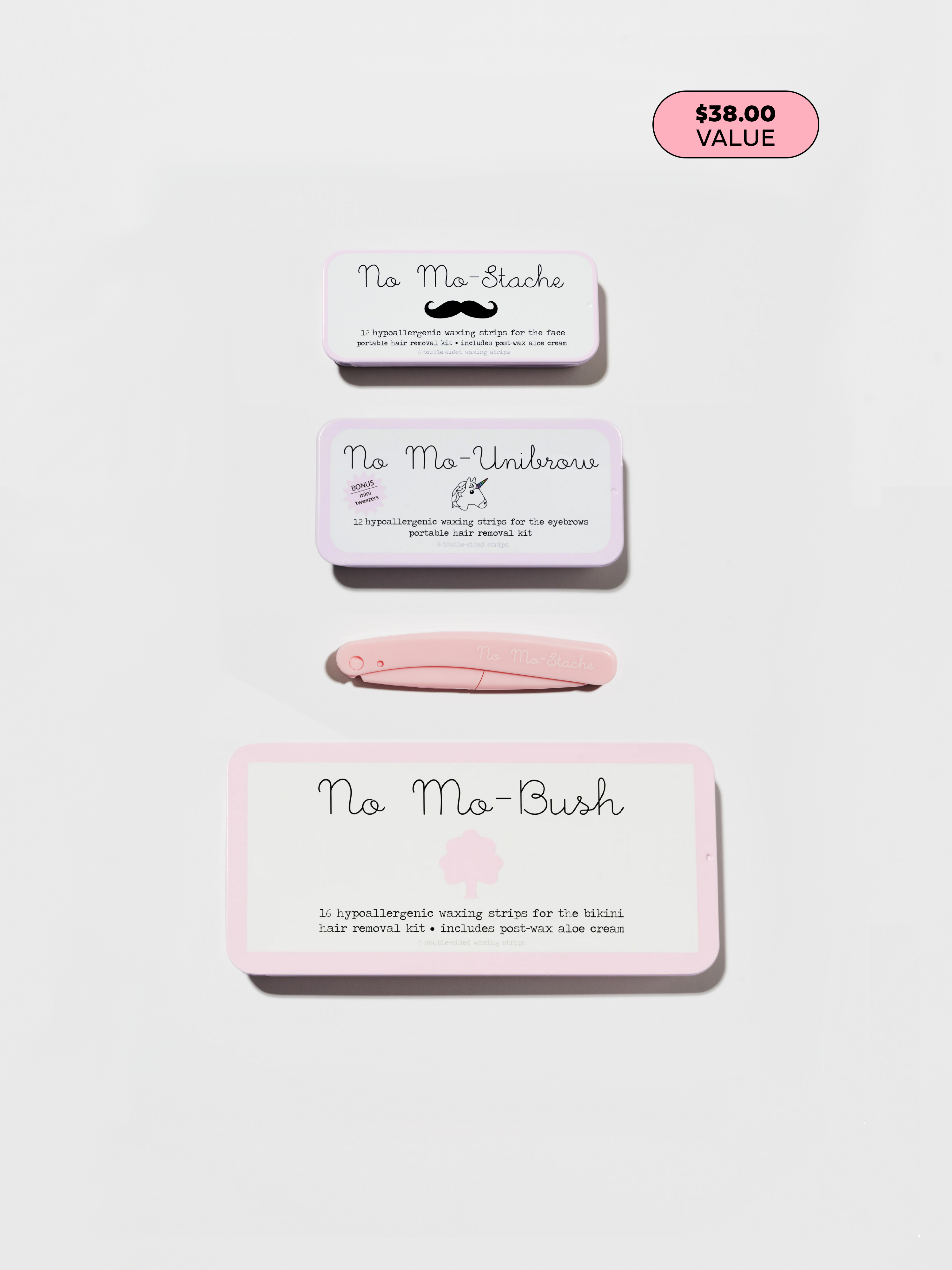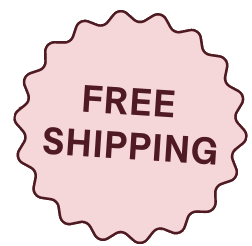 Best Value
We Good Bundle
26% off
Frequently Asked Questions
Have questions, we are were to help.
Q: What skincare products should I avoid using if I plan on waxing?
A: If you plan to wax read all skincare ingredients in your current routine and avoid any exfoliants such as retinol, glycolic, citric, and salicylic acid, and niacinamide 2 weeks prior to waxing.
Q: How long does hair need to be for waxing?
A: For best results hair should be 5 mm in length so wax can adhere to the hair.
Q: What if I have sensitive skin?
A: Before any wax always do a patch test on a small area to test sensitivity. If you are sensitive to waxing our facial razor is a great alternative.
Q: How often should I replace my facial razor?
A: For best results replace razor every 4-6 uses.
Q: I have waxed before do I still need to do a patch test?
A: Yes! It is important to do a patch test 24 hours before your first wax. Also, important to do a patch test if you have added new products to your skincare routine.
Q: I missed a spot waxing.
A: If you missed a spot, wait 24 hours to let your skin recuperate after waxing. Waxing exfoliates the skin and going over the same area twice in the same session can over exfoliate the area.Can't wait 24 hours? Our mini tweezers and facial razor are great for sweeping up strays without the wait.
"No Mo-Stache follows through on what it promises"

"The foldable design makes the No Mo-Stache razor a godsend for travelers"

"Not only are these wax strips a total breeze to use, but they also genuinely get the job done."

"We're big fans"

"This waxing kit is portable, convenient, and easy to use."